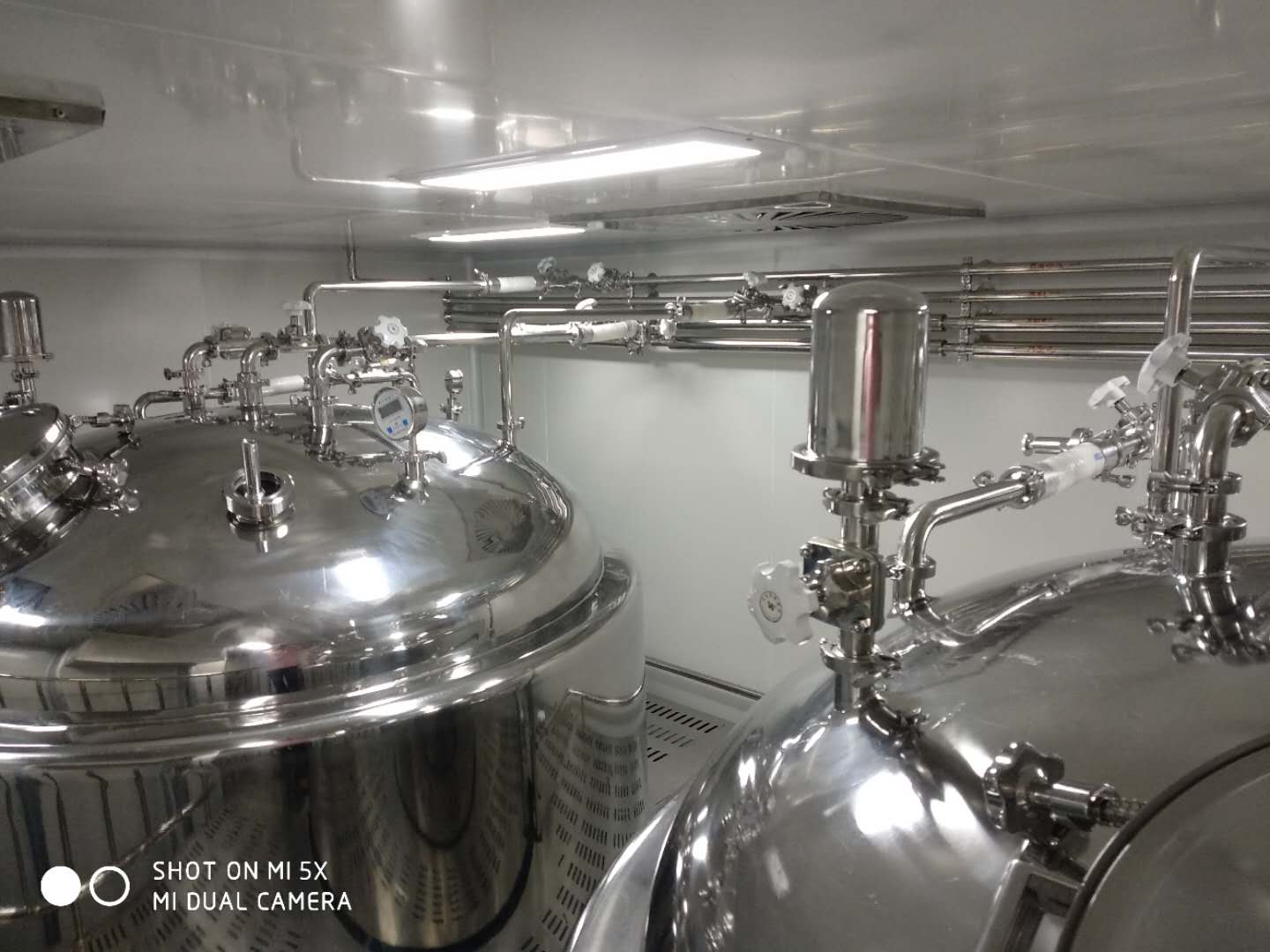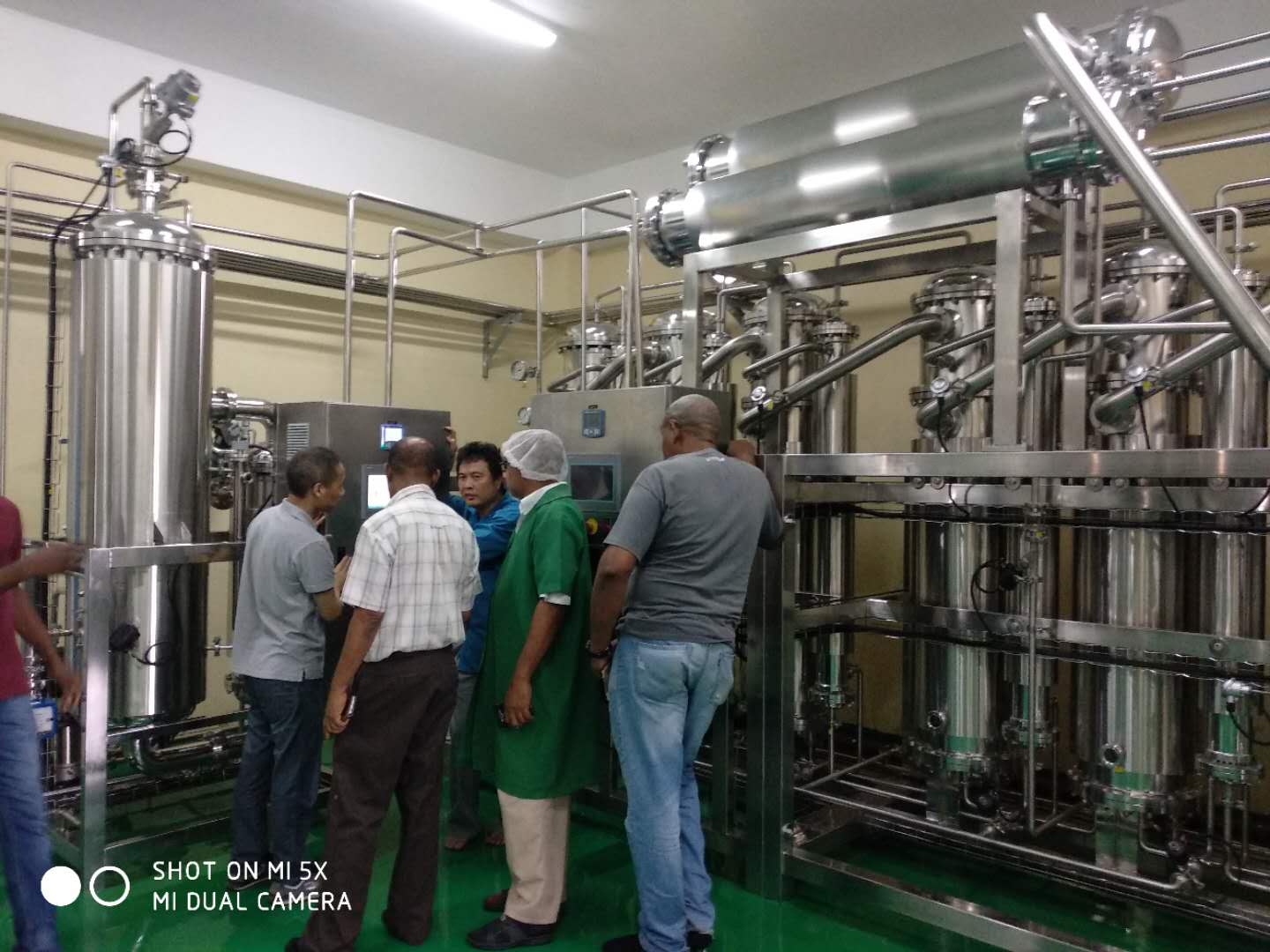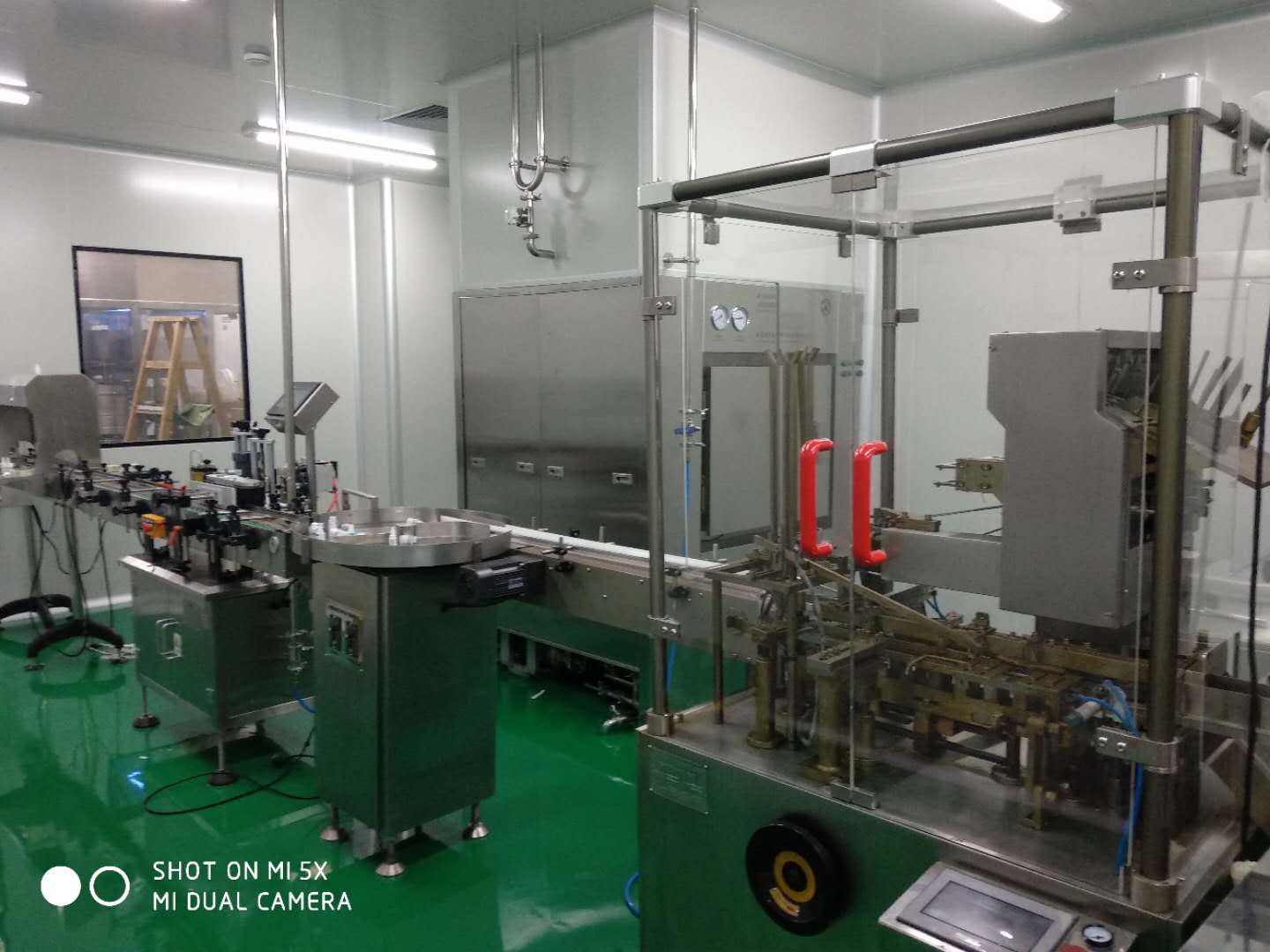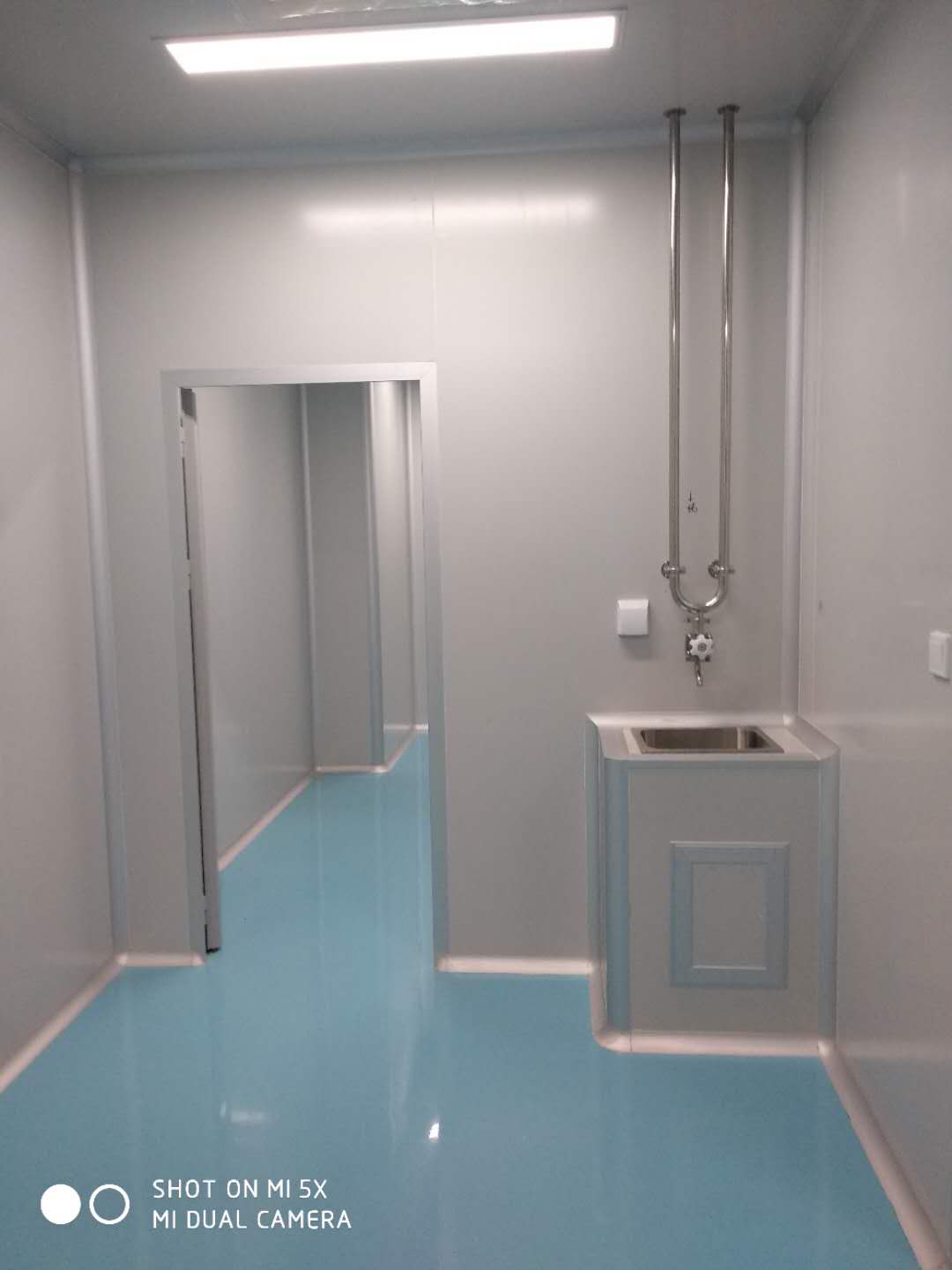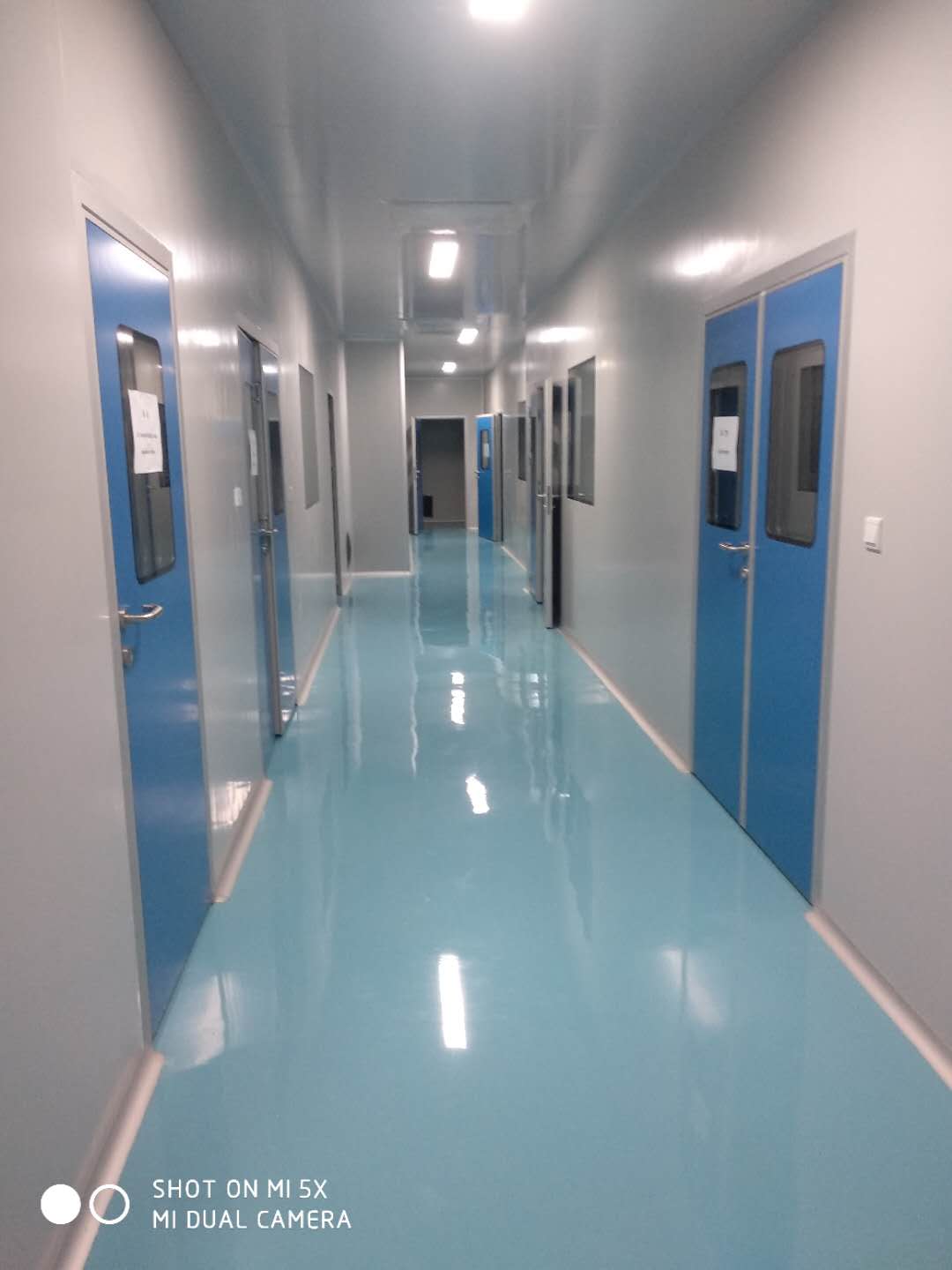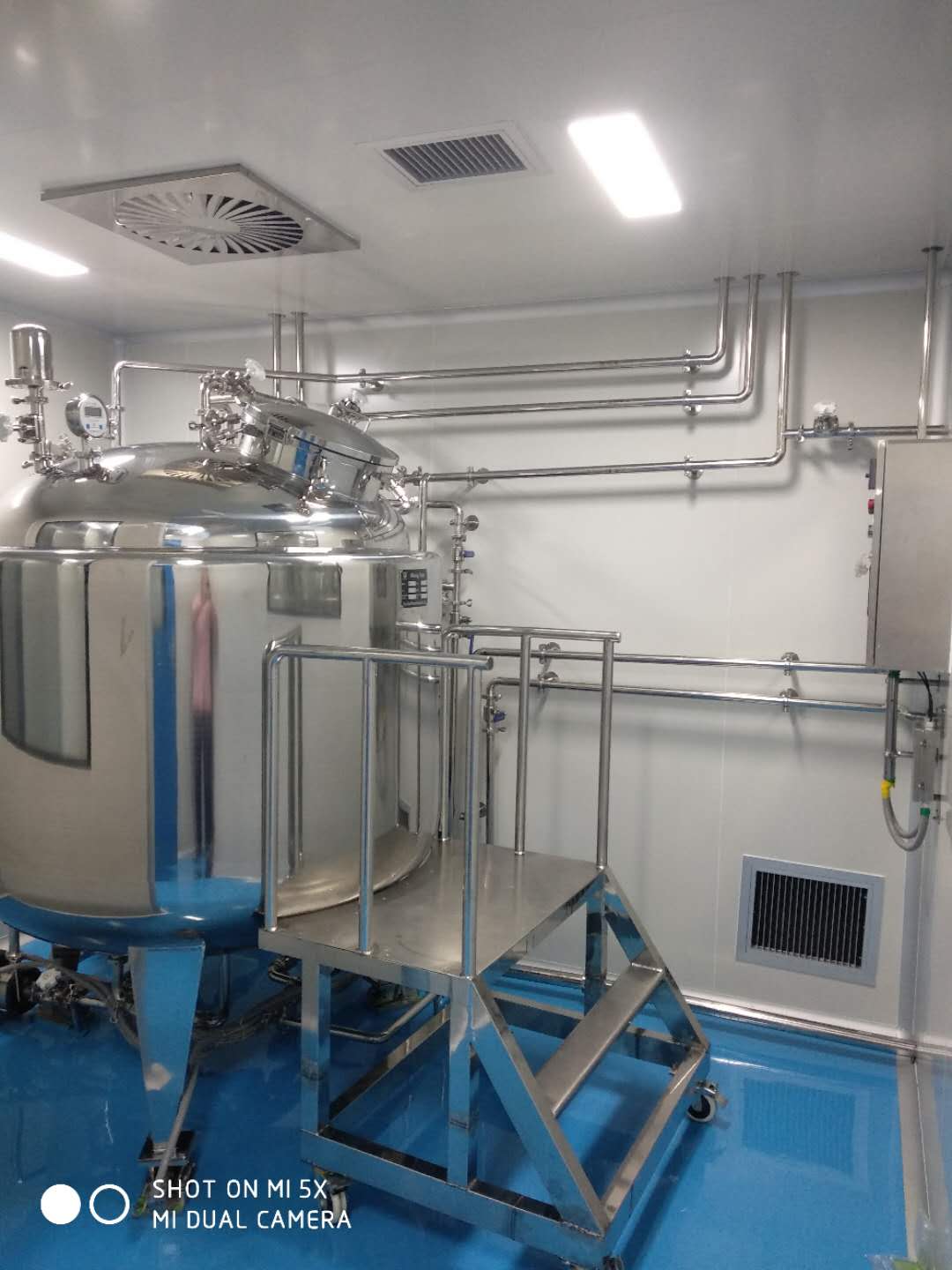 Projects Introduction
Macs is one of the largest pharmaceutical factories and main sources of medicines for local governments and medical institutions in Jamaica.
Since 2010, Macs and Aligned have been cooperating. In 2014, in order to make up for the vacancy of infusion soft bags in the market, Macs started IV solution after obtaining government approval for plant expansion. The Aligned team has revealed our professionalism and meticulous service from the workshop renovation, additional auxiliary facilities, purification workshop design, to the layout of the process pipeline, and the final customer handed over the turnkey project to Aligned in 2015. .
From the end of 2016 to November 2017, after nearly a year of engineering construction and equipment installation, the entire turnkey project was delivered to customers for trial production in early 2018.
Fortunately, the customer obtained FDA certification in 2019 and started production, and reached a long-term cooperation strategy with the government.
The completed project is not the end, but the beginning of a new phase. Feelings are a wonderful thing. After more than 10 years of support and support, this is not only a simple business partner, but also comparable to a brother company or even a family member.
Aligned has always been adhering to the concept of "Aligned Tech, serving you for higher values" and hopes that you can join us as a member of our family.