After the 6-day business trip, the process was smoother than I expected, and the result was satisfactory. I would have given myself a very high grade if I hadn't been trained.
But is the truth really like this? Recall what Mr.Quan said and always adhere to the after-sales concept, we should think about the whole process from the customer's point of view, accept, satisfied, moved and respect from the customer's feedback. What level are we at?
I tried to review my own thinking and look at this debugging from the customer's point of view.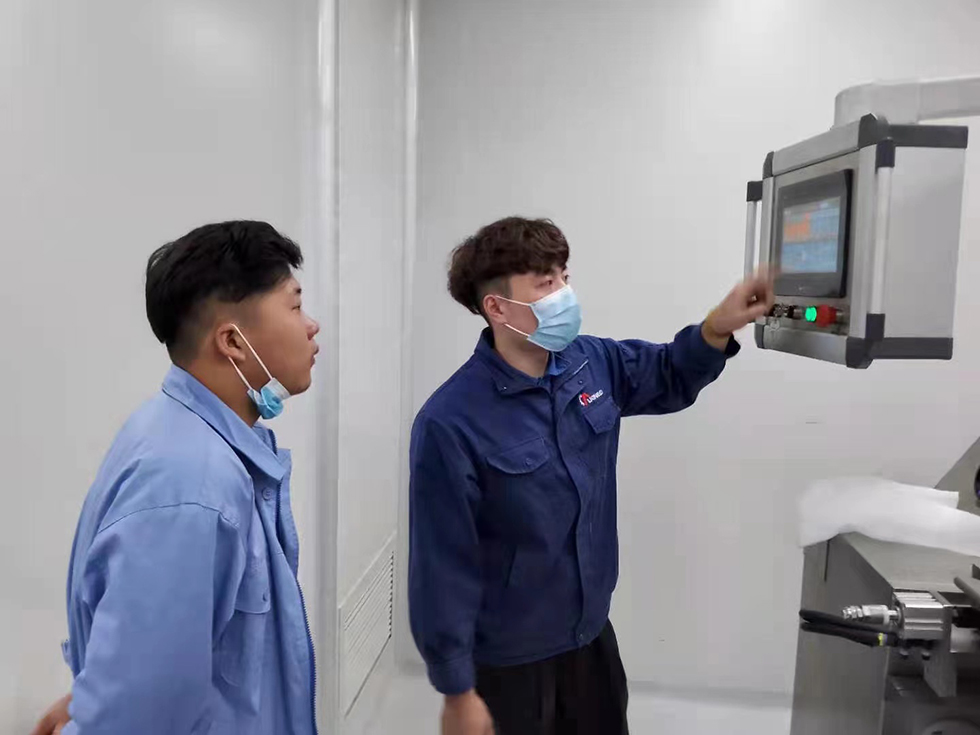 I saw that two debugging personnel had arrived at the scene early in the morning, and I had not even arrived. - satisfaction
See our uniform dress in the factory dress, hair including clothes are very clean - Satisfaction
The two debugging masters spoke very politely, and reminded us of the points we did not fully prepare for, without showing any irritability and other emotions -- Satisfaction
For our company's temporary inspection is to wait patiently, even to help. - -Moved
When chatting, he takes his factory as the core and reveals his love for the factory. - Satisfaction
For us in the process of dismantling the machine packaging, suffered damage for our patience to solve. --Moved
The training is logical and meticulous. - Satisfaction
The garbage around the machine will be cleaned at the end of each time. -Accept
But he often asked me to borrow some tools, or asked me for data, but I am not very clear, you know that we are a subsidiary, you can ask the head office. -Accept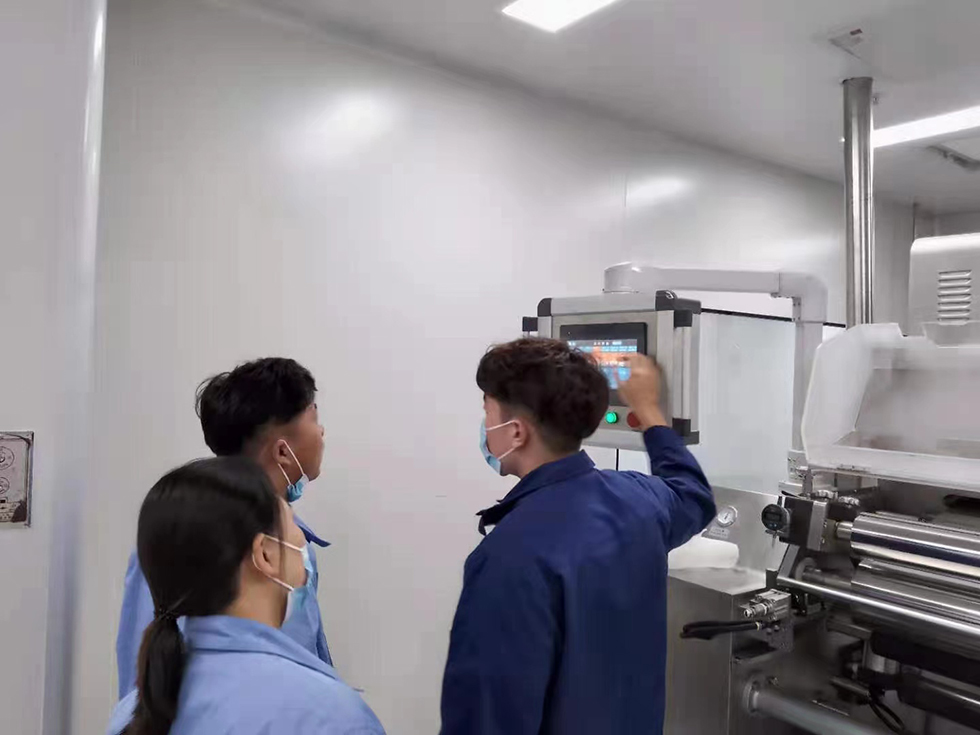 To sum up, go out debugging to avoid trouble others, all their own can do the best, even if it is just a vise.
The only thing is that they were very surprised at the photo taken at the end. We would rather spend time waiting for the person in charge to take a photo with him and the machine. The person in charge praised us repeatedly, saying that it was too formal and professional.
The overall level of satisfaction can be achieved. Distance from respect, I also need to work hard in terms of professionalism, logic should be more clear, so that customers will feel that I am a master! Not just a debugger.