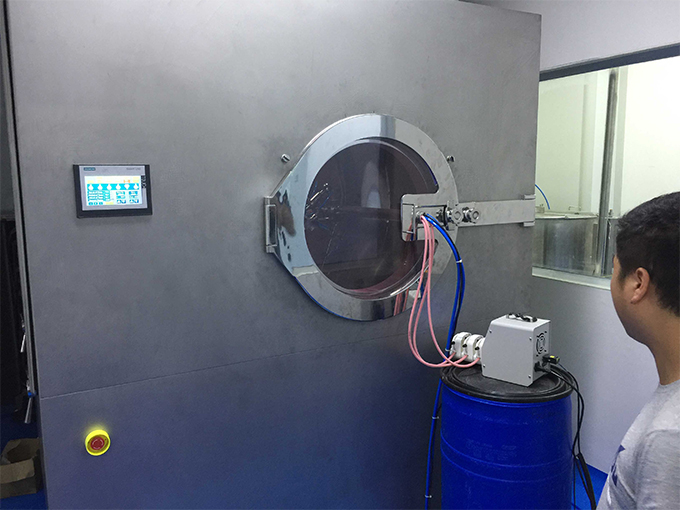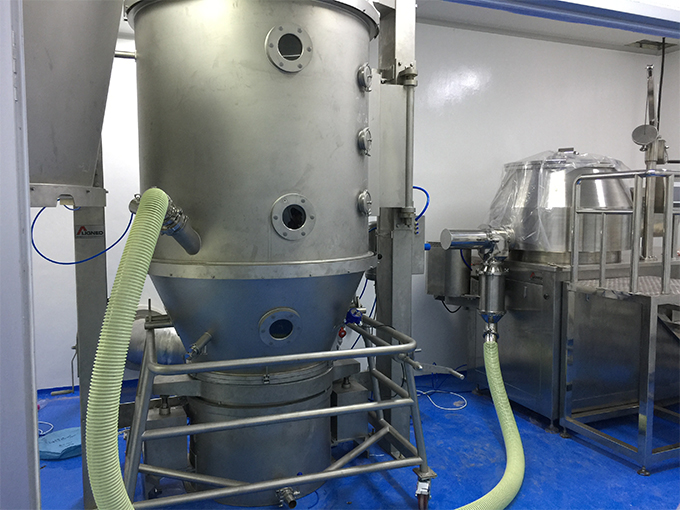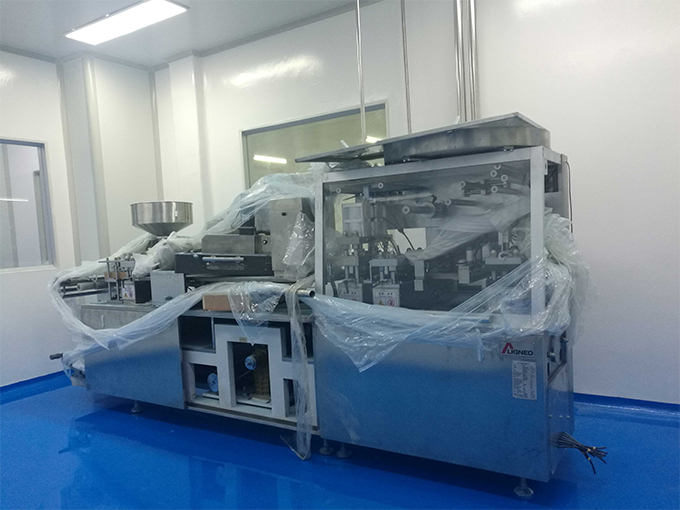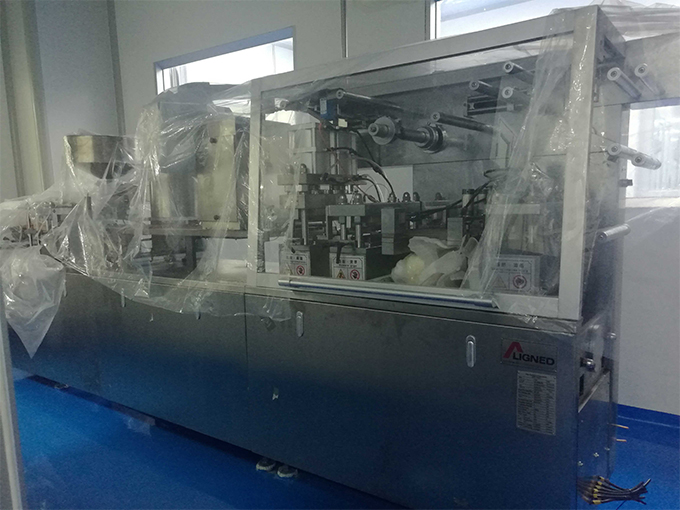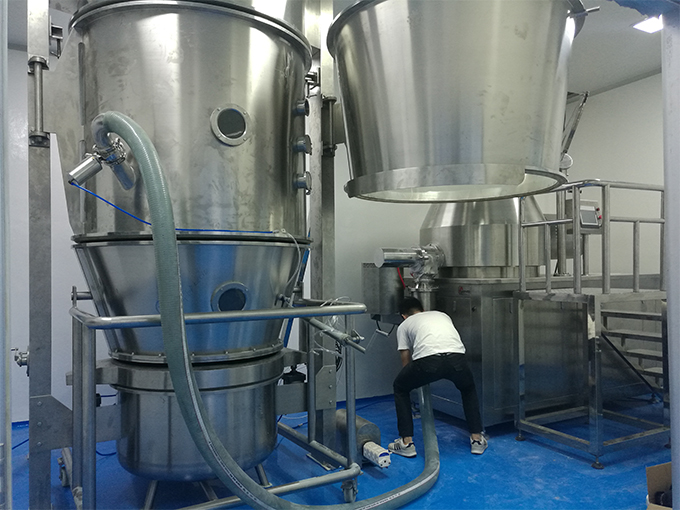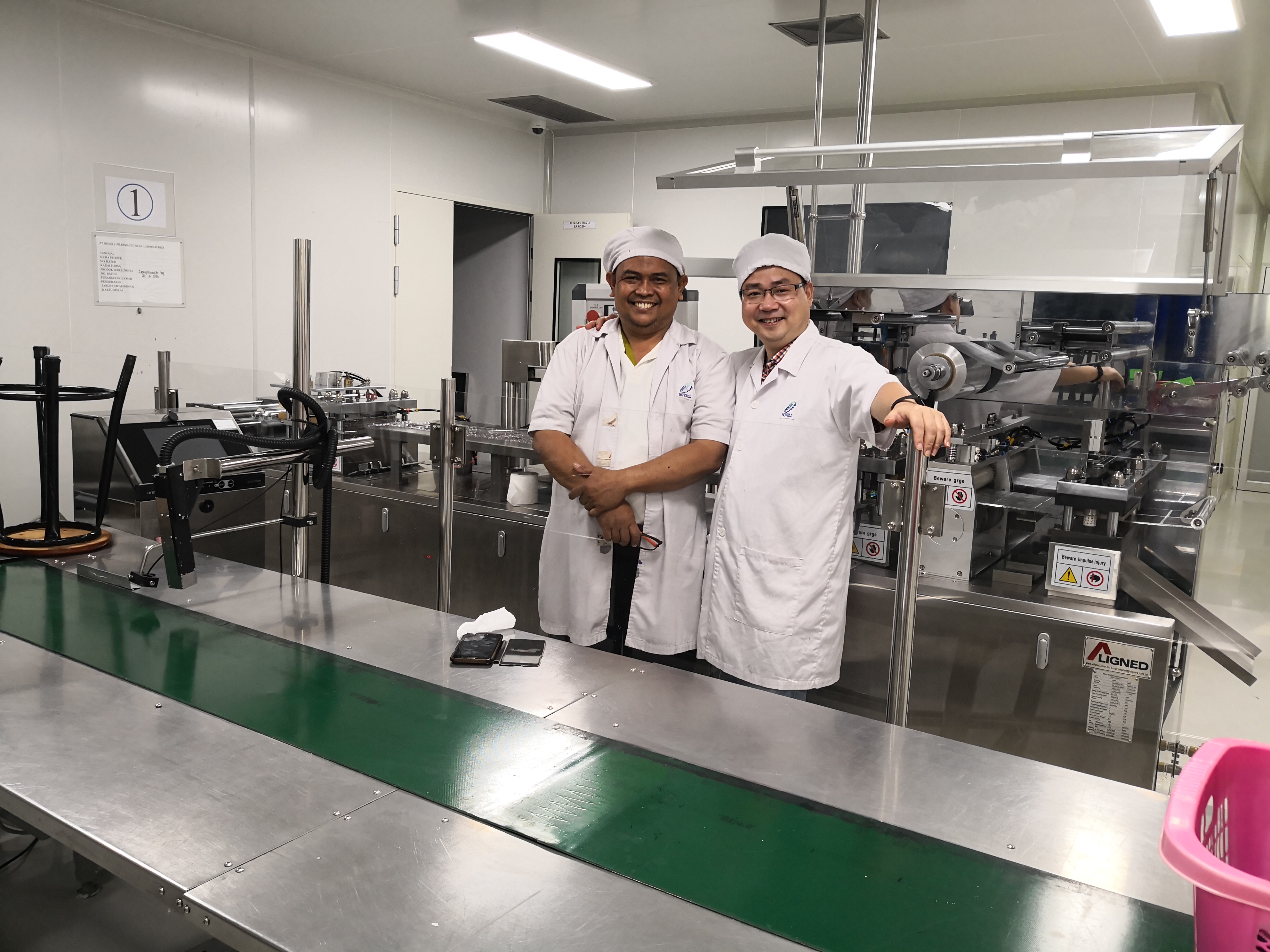 Projects Introduction
In 2010, Novell and Aligned started in Europe.
In 2011, Novell cooperated with Aligned for the first time: capsule filling machine, Strip packaging machine and blister packaging machine.
Continue to cooperate in 2013: capsule filling machine, strip packing machine and automatic cartoning machine. The teams on both sides support and learn from each other, communicate and cooperate continuously between various departments.
In 2016, Novell's new solid preparation plant was established, and the turnkey was provided by Aligned. After-sales installation and commissioning services were completed in the same year. When the new plant entered normal operation, Novell issued a compliment: Aligned provides products with excellent value for money.
In 2017, Novell was among the top ten domestic counterparts and started a new project: the oral disintegrating film production line. After investigating equipment in Germany and India, they hope Aligned to help them completing this project. After two years of research and development by Aligend, the oral disintegrating film production line was delivered and put into operation.
In 2019, Novell established their third plant, and Aligned provided the solid preparation equipment for the entire plant.
From acquaintance to bosom friend,
From credit to trust.
Ten years of cooperation, equal values, mutual motivation and improvement, is this not the true meaning of strategic alliance and business friendship?
Looking forward to your inquiry, helping you is helping ourselves.