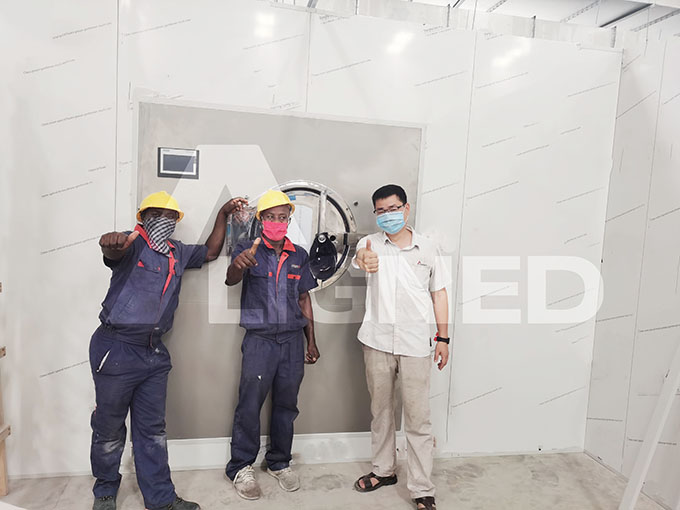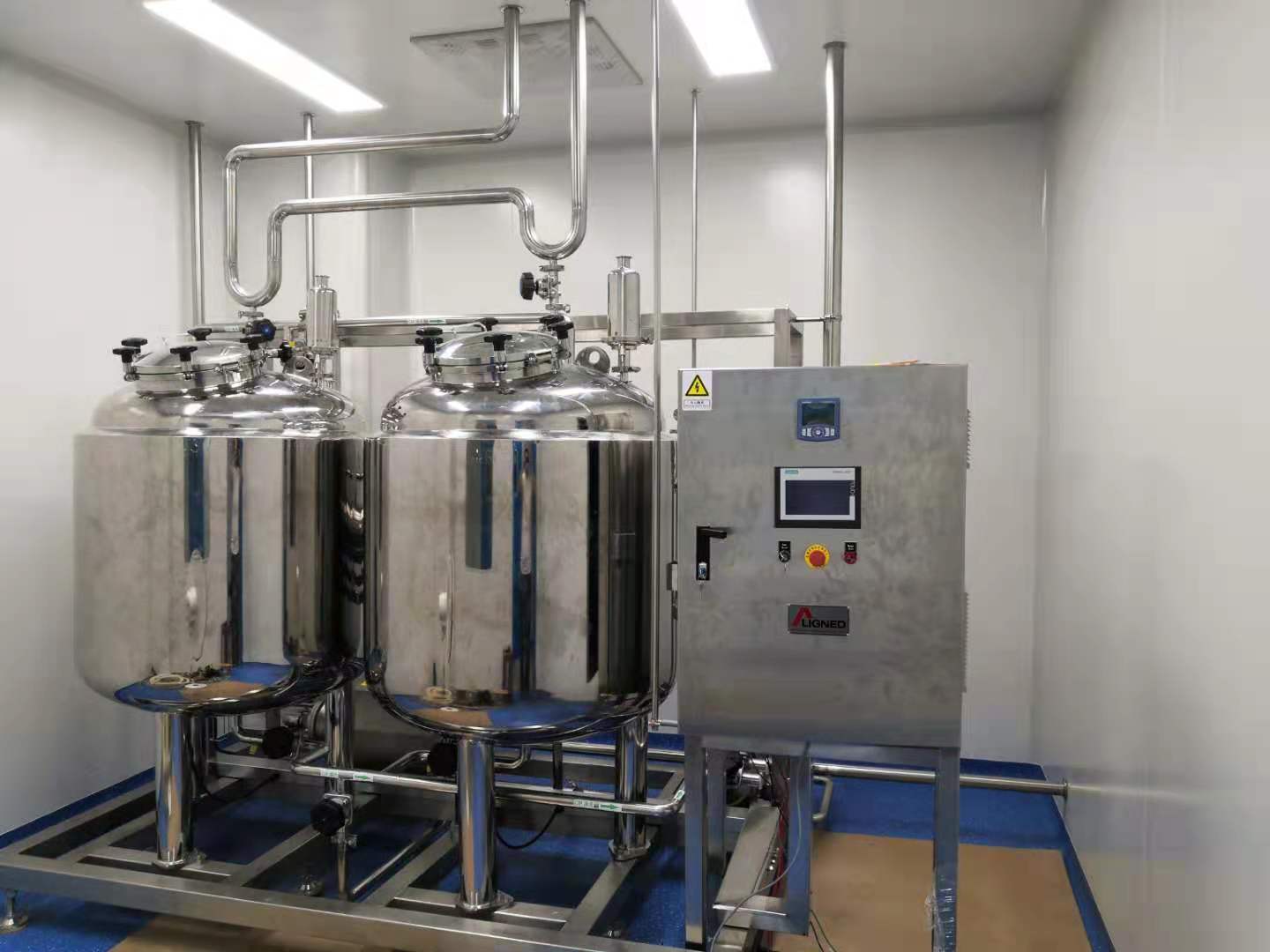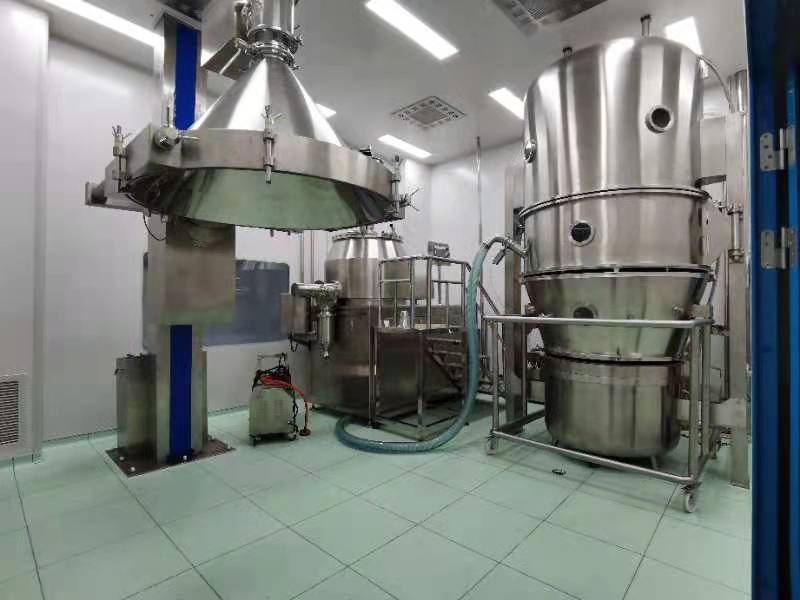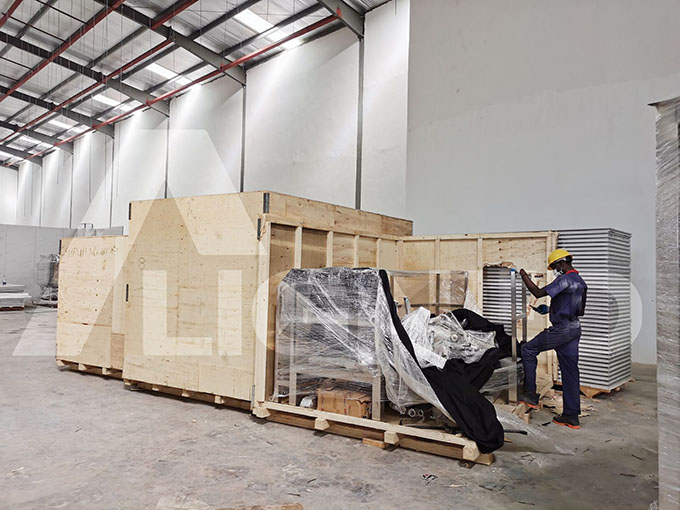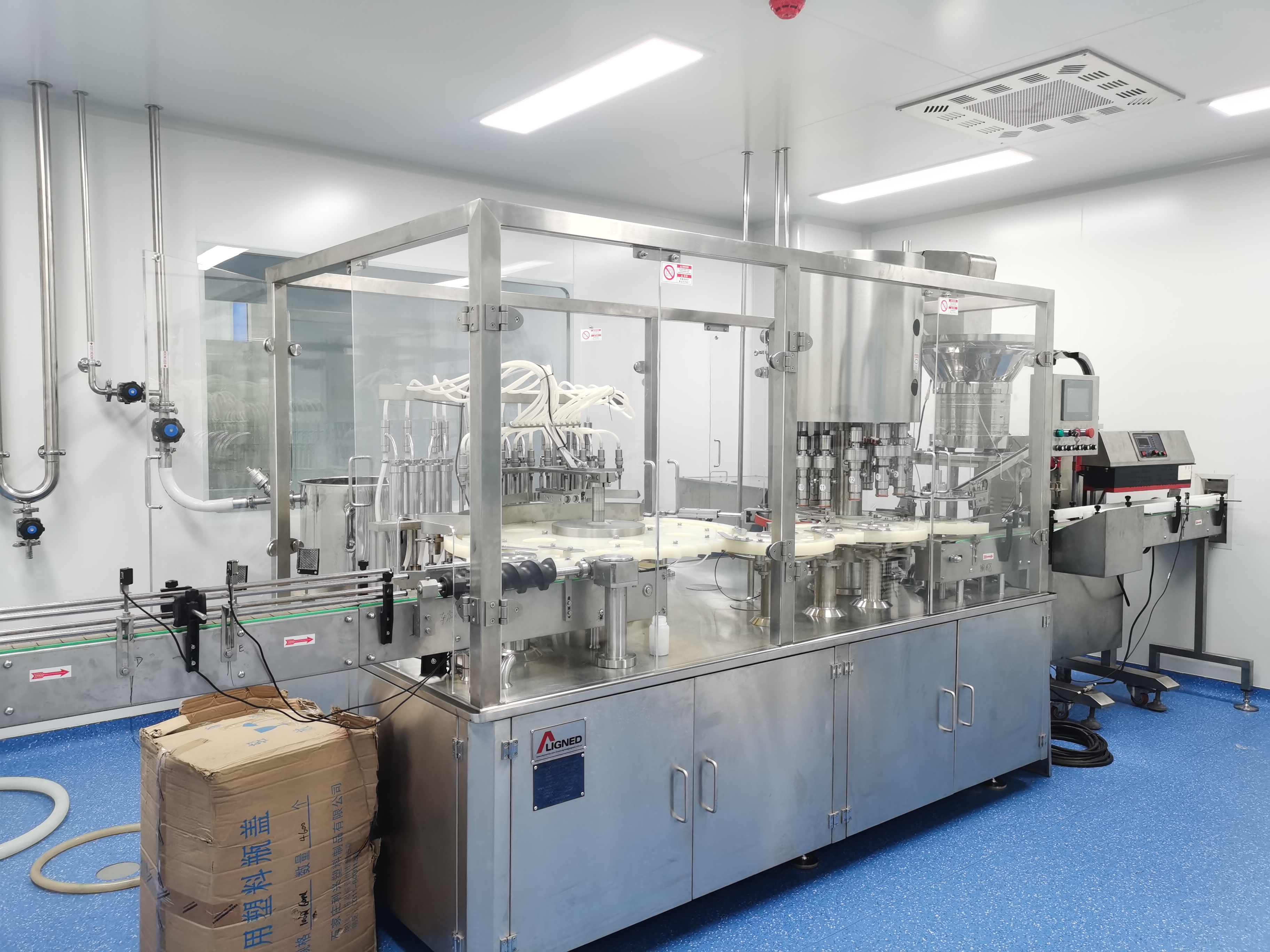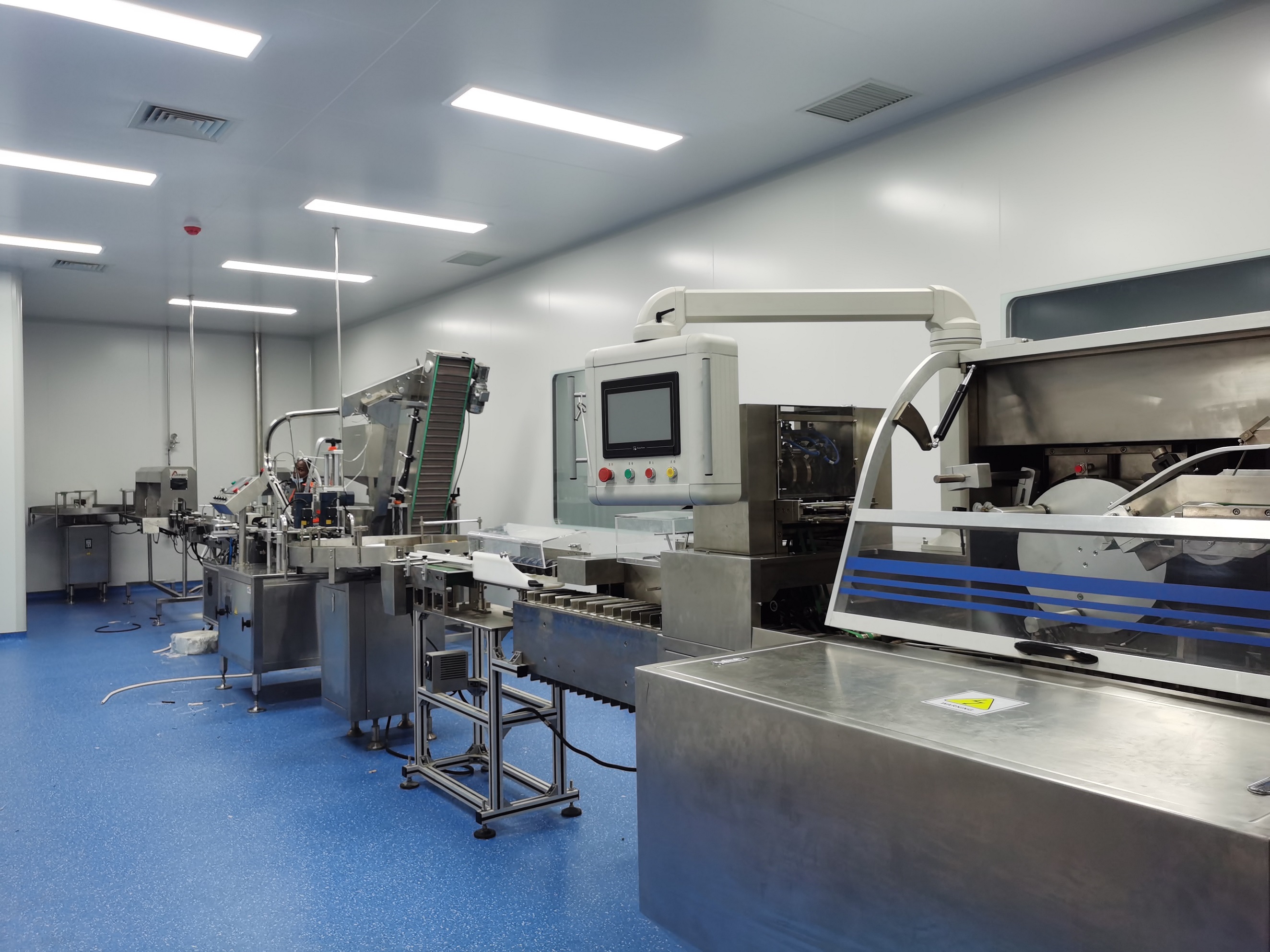 Projects Introduction
In 2017, the first acquaintance between Aligned and VISTA stems from a care, a review, and a sincere communication.
In 2018, VISTA and Aligned exchanged ideas for the project including the specific items, selection and plan . VISTA confirmed the professionalism of Aligned at the same time.
In fall of 2018, the second meeting between Aligned and Vista happened by VISTA's inspection for Aligned including production capacity, scale and service in China. Due to the urgency of the VISTA project, Aligned and VISTA met for the third time in Tanzania at the end of 2018, and adjusted the overall proposals accordingly.
In 2019
In Summer, the management of VISTA and Aligned met again in China and confirmed cooperation intention.
In Autumn, Aligned engineering team once again visited VISTA in Tanzania. Both parties finally adjusted and confirmed the proposals for the purification project and pharmaceutical production equipment according to the completed civil construction site.
In Winter, VISTA finalized the order and signed a contract with the Aligned team.
In 2020, under the bad situation because of the epidemic, ALIGNED team worked hard and race against time to complete the production plan on time.
In July, all the equipment are finished and shipped to Tanzania.
In December of 2020, regardless of the Covid #19, Aligned engineers went Tanzania to help complete the equipment installation and speed up the progress for whole project.
To be continued~~~~~~
Aligned--"serving you for high value", no matter how worse the situation is, with the responsibility for customer,Aligned will overcome all the difficulties and do our best to help our esteemed customer. Choose Aligned for high value!!!