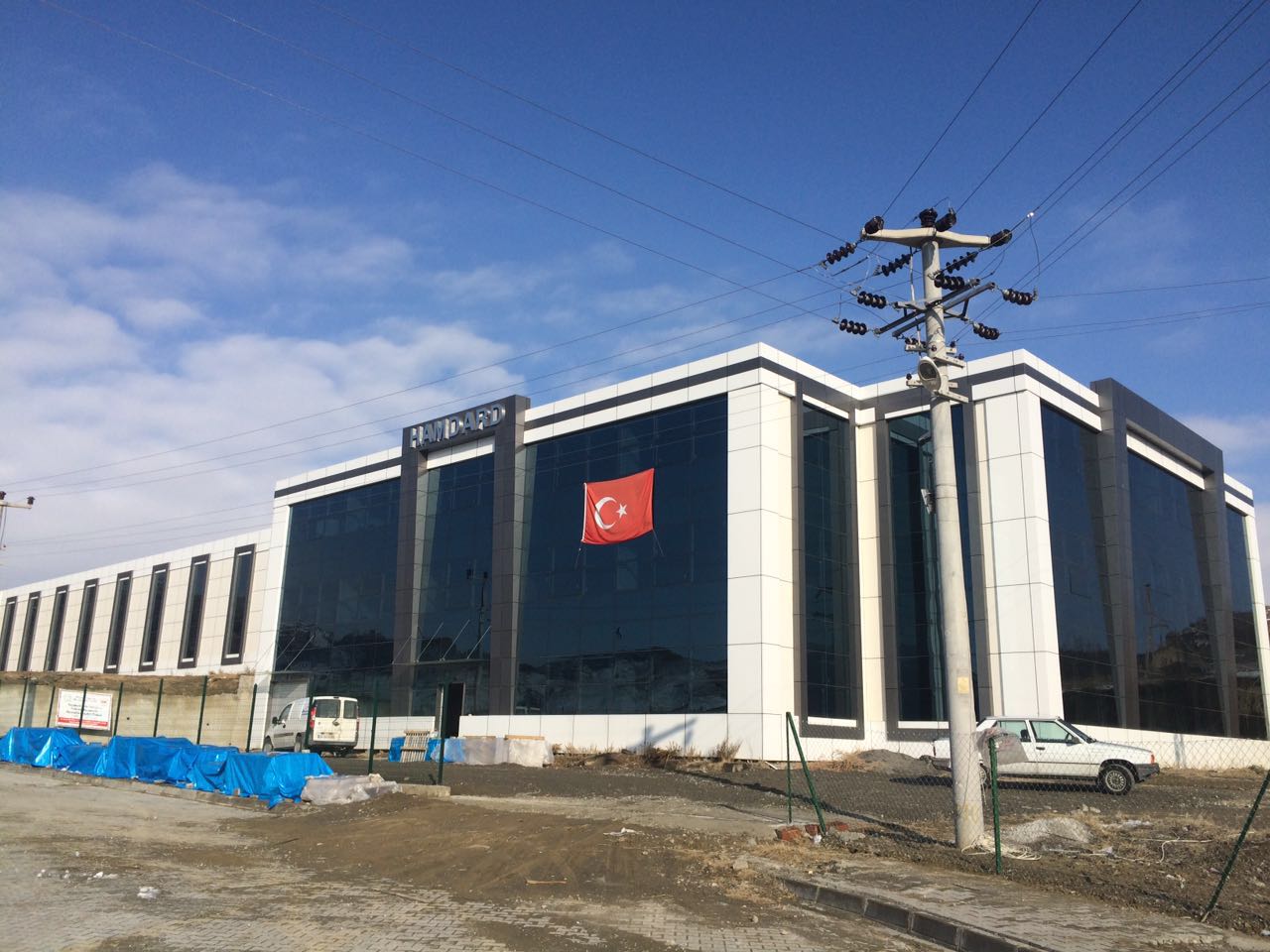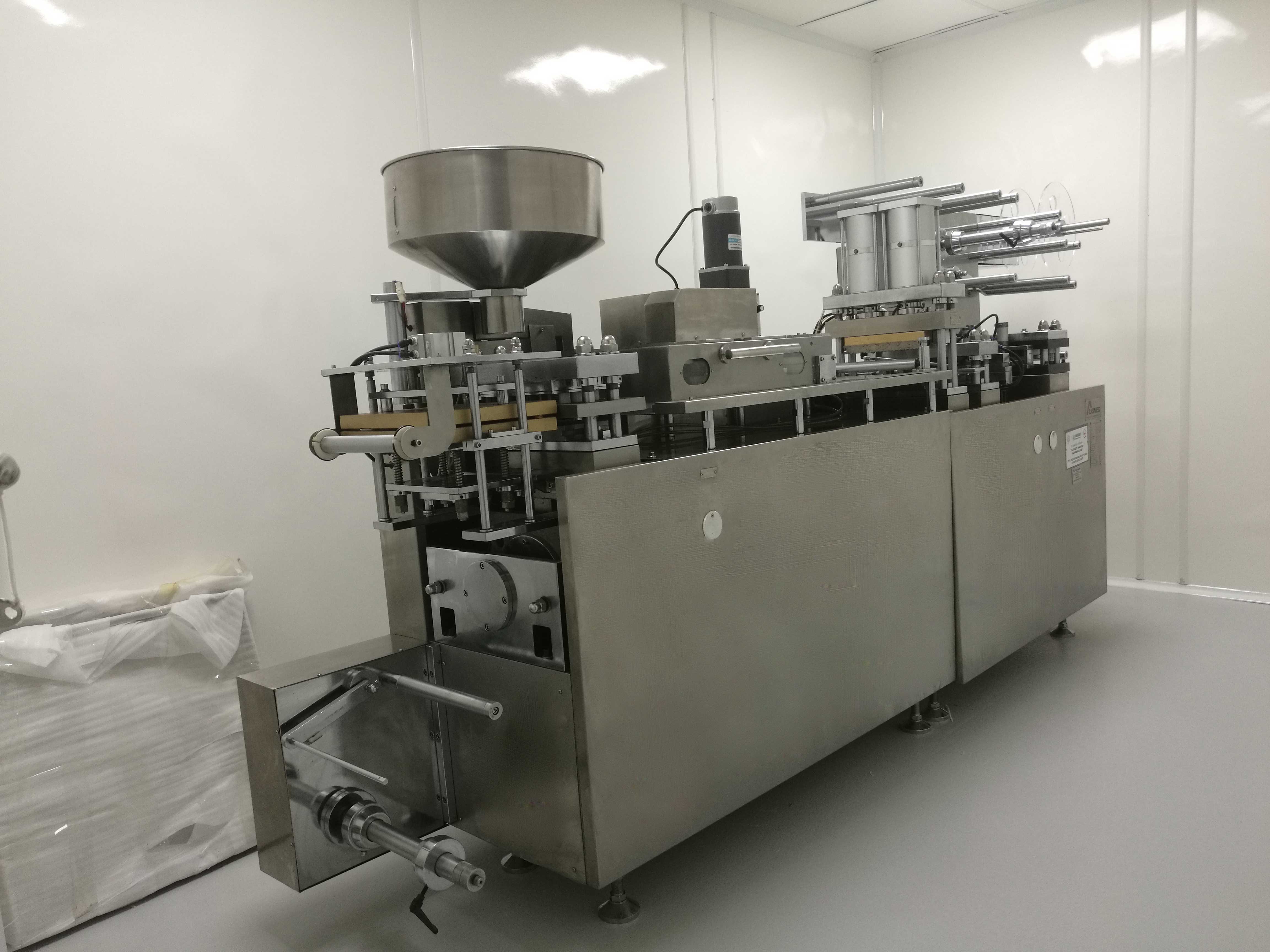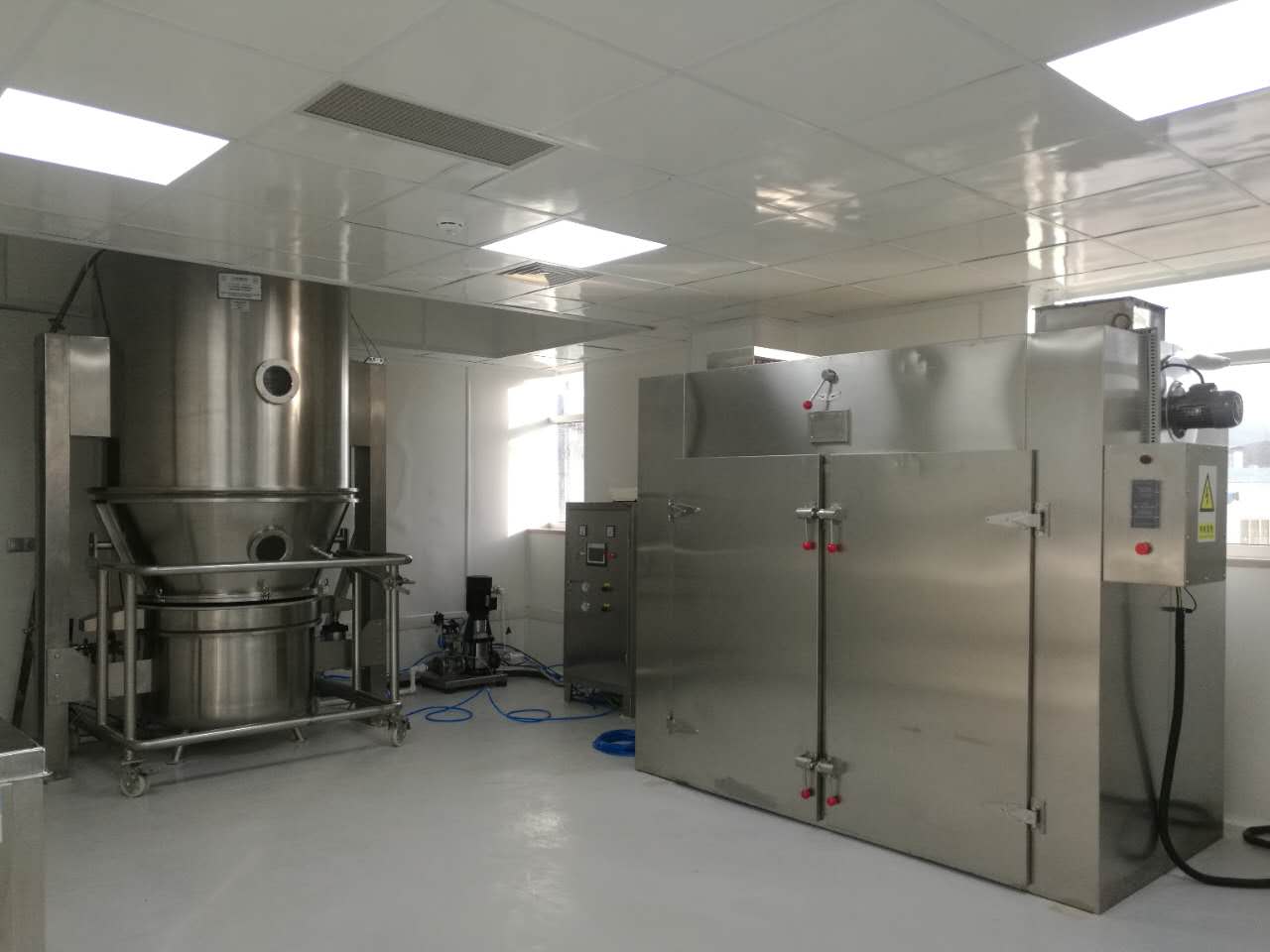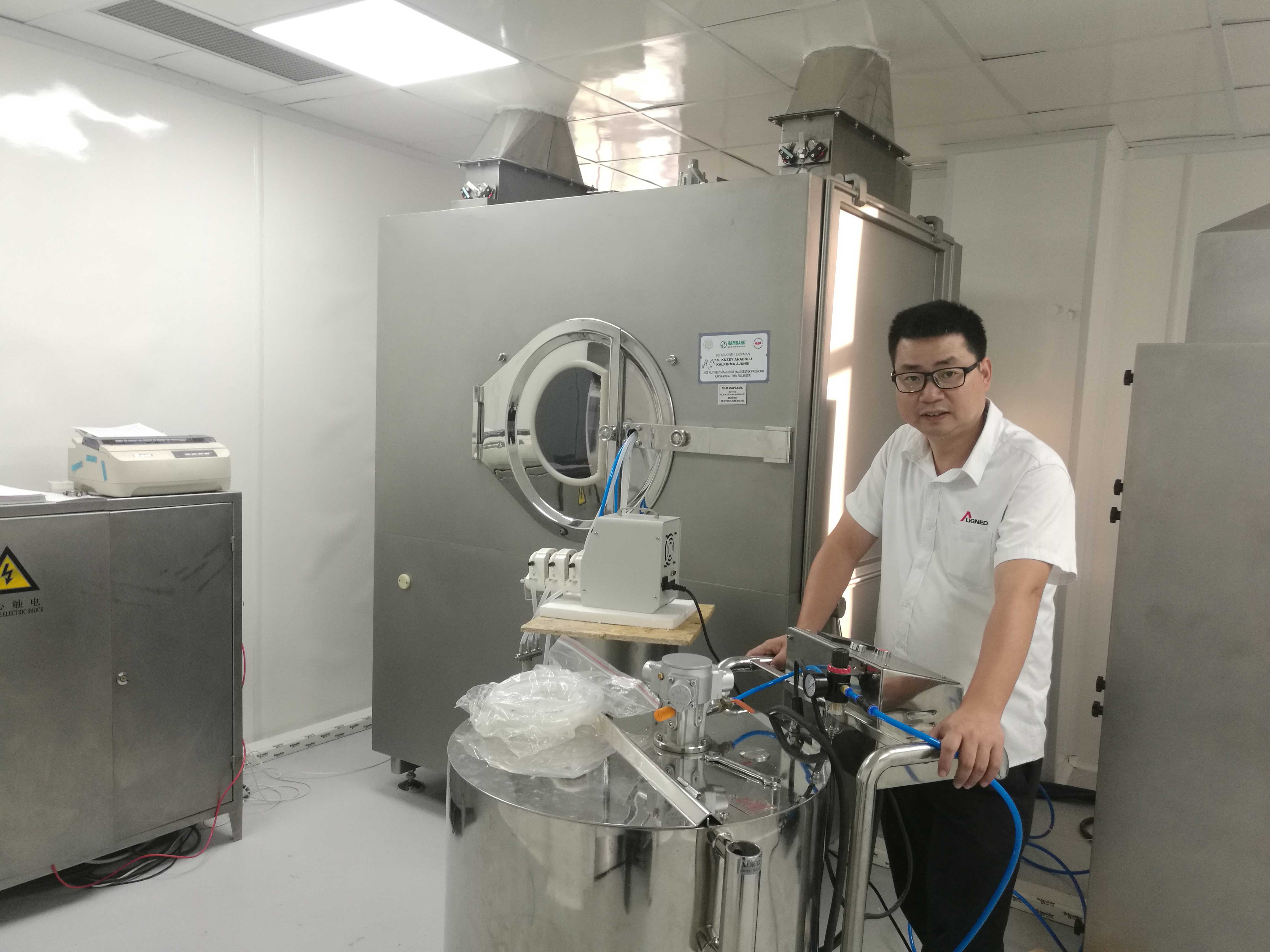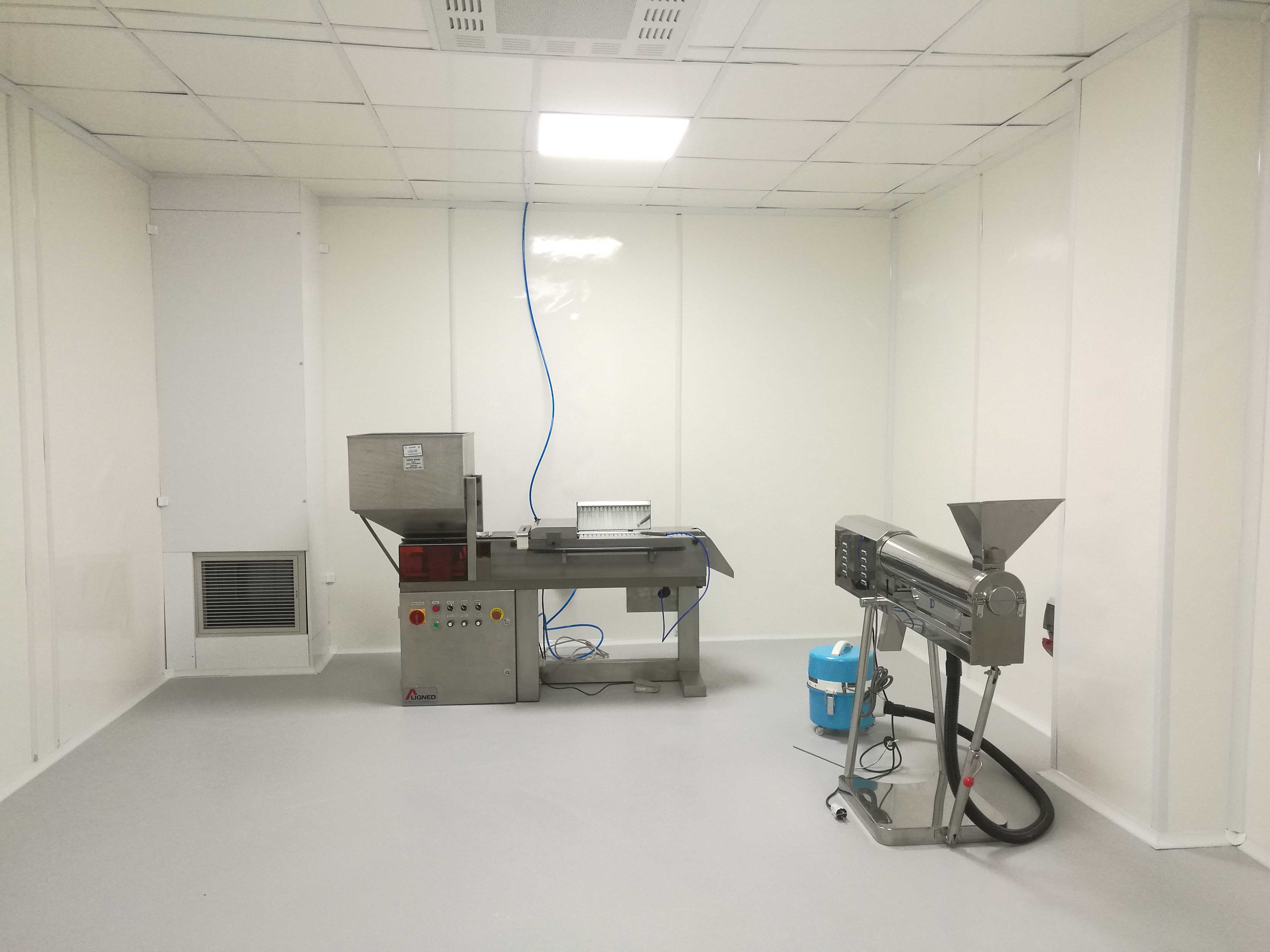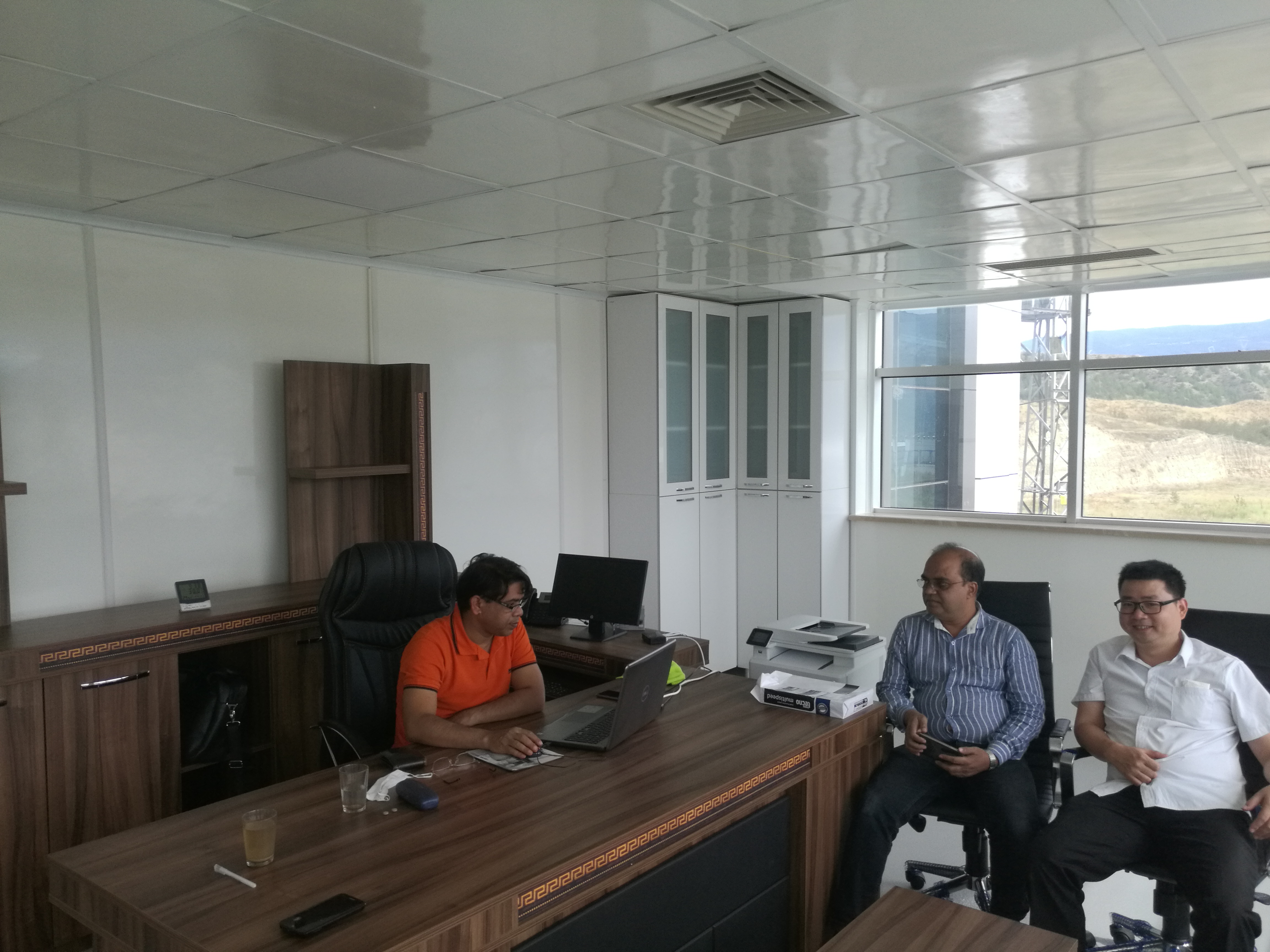 Projects Introduction
At the end of 2015, Invited by Hybrid, Aligned participated in HMMDARD, who won the tender for the construction of the Turkey branch.
At the beginning of 2016, Hybrid visited our company to inspect equipment, make technology communication, and issued a project plan. Users from far away in Turkey recognize Aligned's profession and high cooperation with Hybrid, and rest assured that Hybrid will contract this project on behalf of Aligned team.
In the middle of 2016, the order was confirmed for production and delivery. After the goods arrived at the port, Aligned arranged engineering teams to the site to complete the installation and commissioning of the air conditioning system and equipment. During the period, our general manager Mr. Polain, personally went to the site to inspect the engineering work, to ensure a perfect project result. It laid a solid foundation for us in the Turkey market.
During the later period of equipment operation, Aligned specially dispatched a technical engineer to assist the customer in operating the equipment and provided services for up to six months. The project currently goes well. which will be our model project in Turkey.
What customers need is both quality and service. Not a single one can be omitted.
Treating customers as friends and becoming a member of our big family is our greatest achievement.