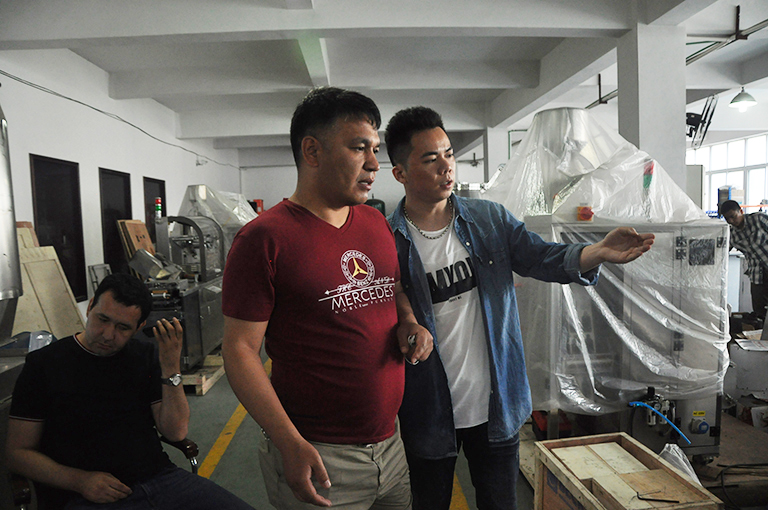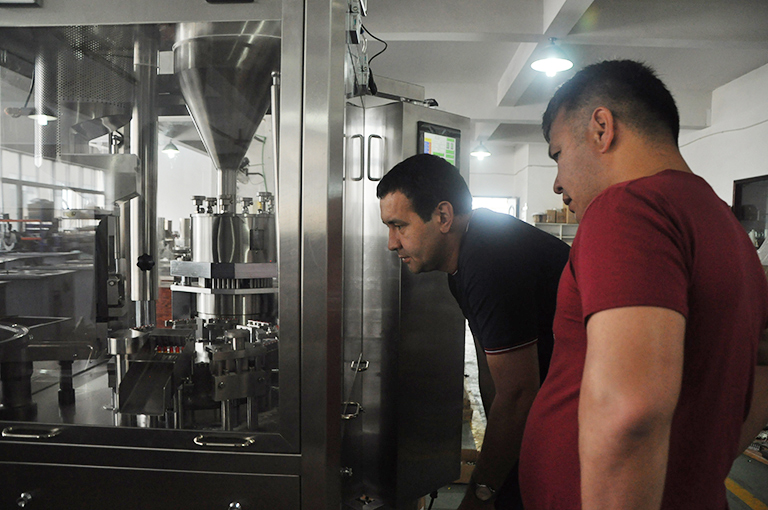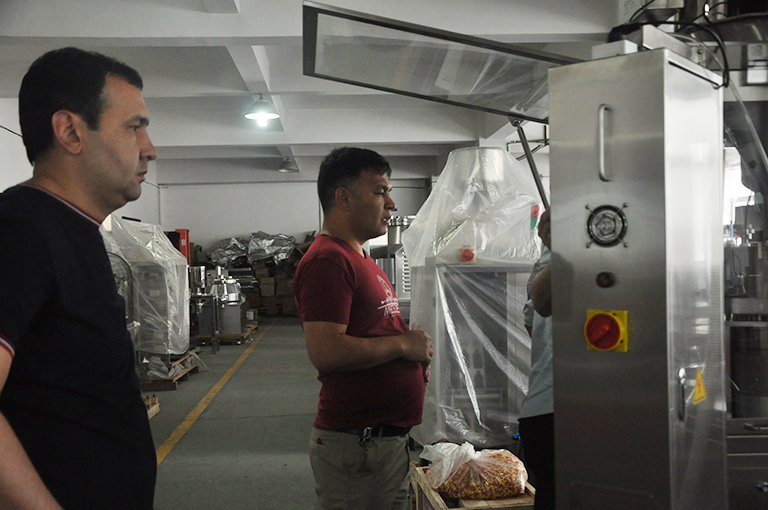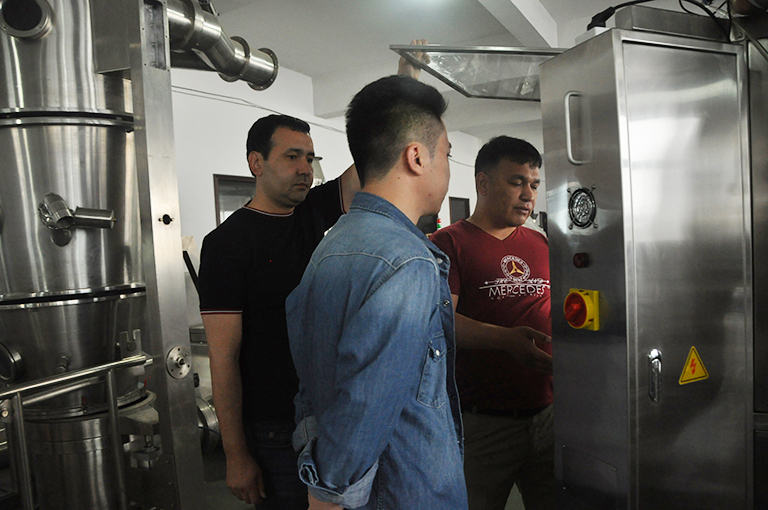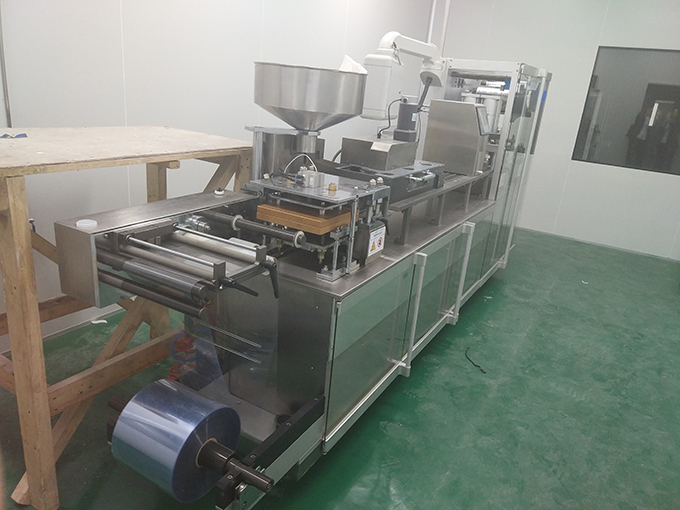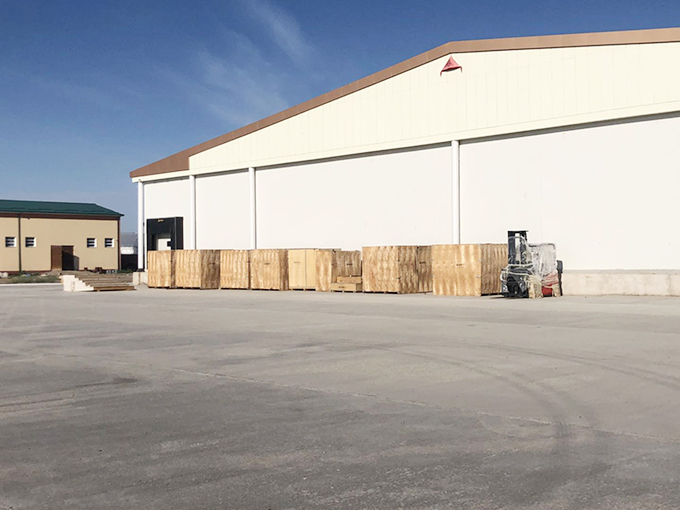 Projects Introduction
In 2015, Grace Pharma learned that Aligned has cooperative relationships with multiple pharmaceutical companies and has a certain reputation in Uzbekistan.
At the end of 2015, Grace Pharma visited our company, inspected our company's scale, discussed technical points, and confirmed the equipment model. Grace Pharma highly recognized our company's team power and services and signed a contract with us on the spot.
In 2016, we completed production and invited customers to visit and do FAT. During the period, we strictly control the quality of equipment, and issued FAT report for each equipment to customer, including 4Q and other certification documents used to GMP certification. Grace Pharma was very satisfied with our rigorous quality inspection process, which gave our cooperation no worries.
At the end of 2016, when the goods arrived at the port, we dispatched engineer team to complete the equipment installation and commissioning, also help costumer passed the GMP authentication.
Living up to the trust of customers is a necessary condition for customer success.